How to Get Started When You're Clueless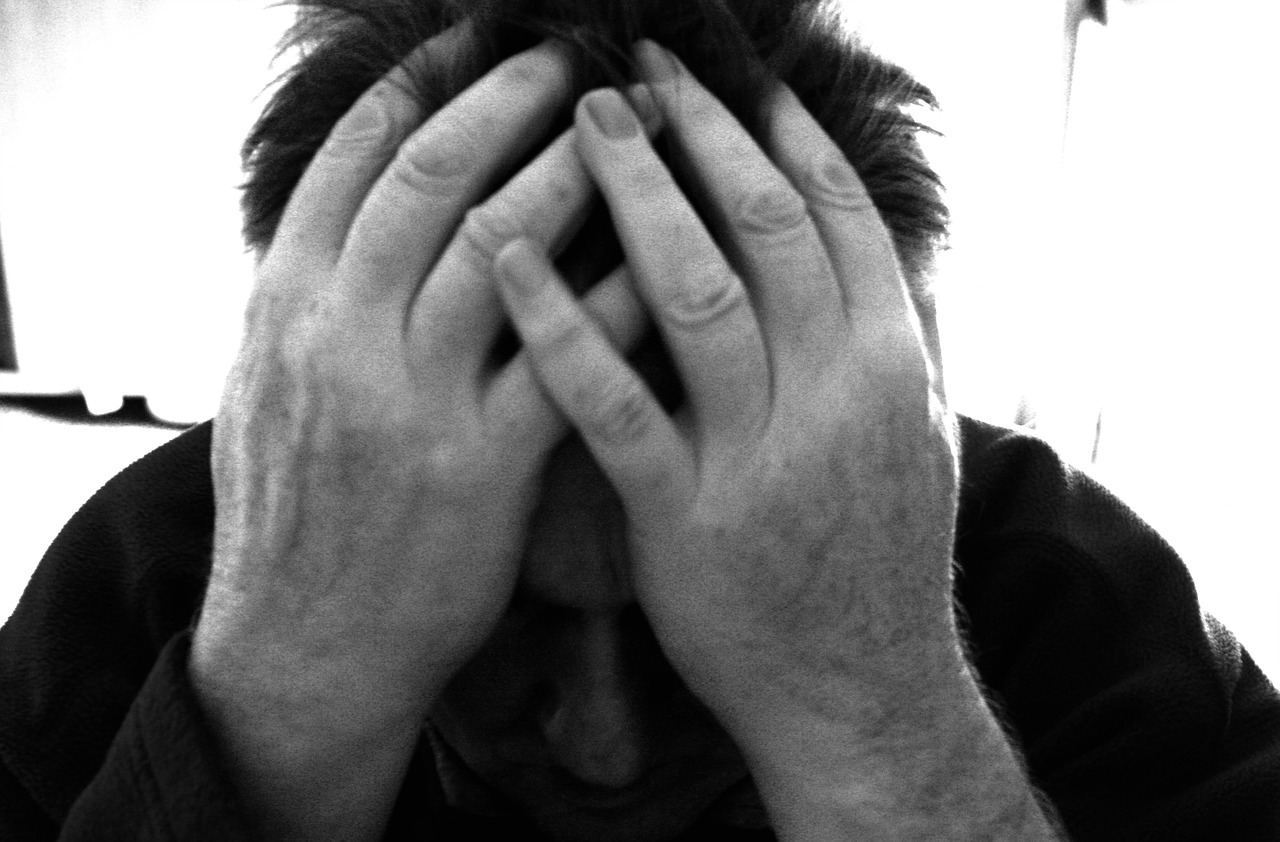 So, you finally figured out what you want to do in life. Congrats. Not many people can say they truly know what their calling is in life. Now, you're probably thinking, "How the heck do I even get started?" It can be quite challenging and frustrating to figure out exactly the best way to become a model, an entrepreneur, or whatever your heart desires. Trust me, I know the feeling. You're not alone. You would be amazed at how many people give up on a dream simply because they don't know how to do it.
Luckily, you're not quitter. I know this because you're reading this blog. For that, I tip my hat to you. Because I believe in you, I'm going to give you two tips that have helped me figure out what to do when I'm clueless.
1.Research. The first thing you have to do when you don't know what to do, is research. If you don't know the specific job title, simply search jobs similar to what you want to do. For example, if you know you want to be a strategist of some sort, research "strategist". You can then compare what various strategists do, and narrow down which appeals to you the most.
If you know what the specific job title is, you can simply Google for example "how to become a content strategist" or "tips on becoming a content strategist". Different sites may have different tips. Cross-reference the information you find, and make sure it is from a credible source.
When you don't know what to do, another great thing to research is successful people who are already in the field you're pursuing. Look at their websites. Read their testimonials and read beyond the fluff. How specifically are they helping others? What services do they provide? How does the information you find align with what you envisioned for your new career?
2.Find a mentor or coach. When you're clueless about how to get started in your new profession, it would be wise to find a mentor or coach. This person would provide valuable insights on what you should and should not do, as well as the order in which you should do things. Having a mentor or coach can cut out a lot of unnecessary trial and error moments, which would ultimately get you to your dream job faster.
You may be wondering if you should look for a paid mentor or coach. Is it really worth the money? Why should you consider paying hundreds of dollars to someone to guide you when you're clueless? If you've done your research properly, you should know who is credible. Knowing their story to success should make it a no brainer to invest in someone who can teach you how to get to where you want to go. It's also true that many people who are tired of being clueless will take themselves and their goal more seriously if they must make a monetary investment.
If you're unable to invest in a paid coach or mentor, there is still hope! Read as many books as you can by the mentor or coach of your choice. Listen to their podcasts, watch them on YouTube or Periscope. You can also attend live or pre-recorded webinars by this person if they are available. Soak in as much free information as you can until you're able to take the next step (investing in paid services).
As a side note, please remember to take excellent notes. Find the right organizational system that works for you. Consider having a notebook for marketing ideas, reflection, or inspirational quotes to keep you motivated. Review your notes frequently, and don't forget to actually implement what you've learned!
Think about a dream you have that you haven't started because you don't know how to do it. I challenge you to implement the above strategies. What do you have to lose? Once you begin implementing these strategies, connect with me and let me know how things are working out for you. I can't wait to hear your awesome success stories!
For more information about additional success blockers, check out my previous post here.
 Click here to learn ways to achieve the success you want and deserve.